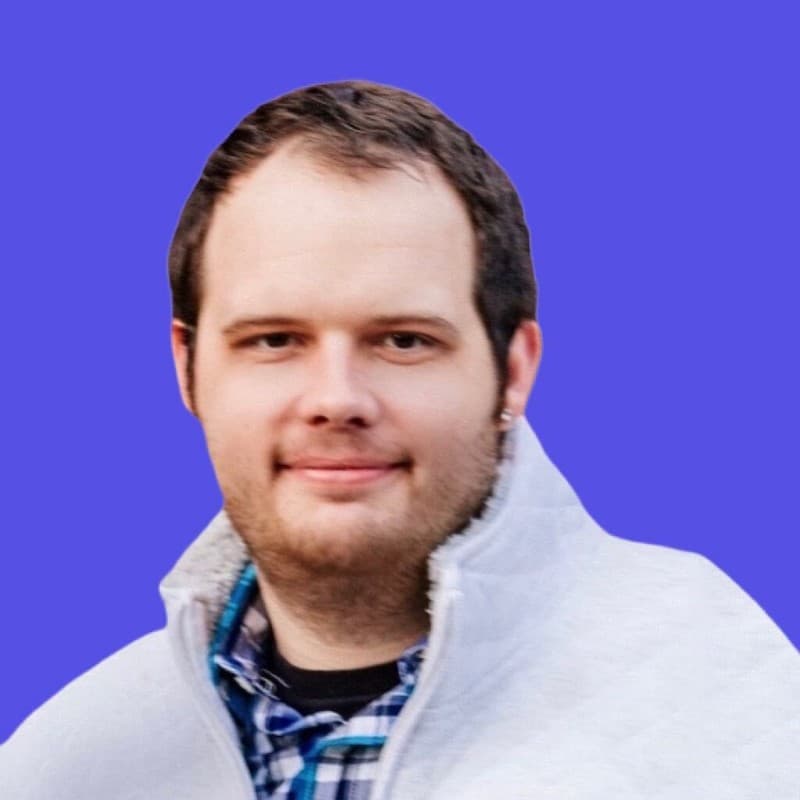 I'm Justin Esders. I live in West Lafayette, Indiana, where I build enhanced user experiences.
As a web developer at Storyware, I build customer-facing web applications on a daily basis.
I joined Storyware in 2020 as a web developer. I bring over 11 years of web development to the Storyware team, specializing in front-end technologies. I am passionate about responsive workflows, user experience, and delivering high-quality web applications.
Before working at Storyware, I worked as a lead front-end developer, where I was in charge of managing all front-end technologies as well as making sure projects were built as efficiently as possible.
I currently reside in West Lafayette, Indiana with my wife, son, and 2 dogs. Outside of work you can find me golfing, fishing, bowling, collecting Funko Pops or thinking of my next big idea.